100 Years as the Voice of Purdue
WBAA: 100 Years as the Voice of Purdue by Angie Klink documents the history of WBAA, Indiana's first radio station, founded at Purdue University in West Lafayette, Indiana, on April 4, 1922.
Meticulously researched and richly illustrated with over 150 photos from the station's 100-year history, this volume chronicles the station's evolution over the years while highlighting many of the people who have been significant to WBAA's success.
Purdue electrical engineering students began what would become WBAA in 1910 as a lab experiment.
The book highlights the invention of the first all-electronic television by pioneering Purdue scientist Roscoe George; WBAA's long-running School of the Air educational program deemed the "invisible textbook"; and the "Flying Classroom," the Midwest Program on Airborne Television Instruction (MPATI), an airplane that transmitted videos to schools while flying over six Midwestern states in the 1960s.
Famous WBAA alumni include NBC sportscaster Chris Schenkel, Today Show newscaster Lew Wood, Indiana State Representative Sheila Klinker, actress Karen Black, and actor George Peppard, among others.
From the vacuum tube era to the digital age, nostalgic photos punctuate the esteemed history of Indiana's first radio station expertly chronicled in this book by Angie Klink.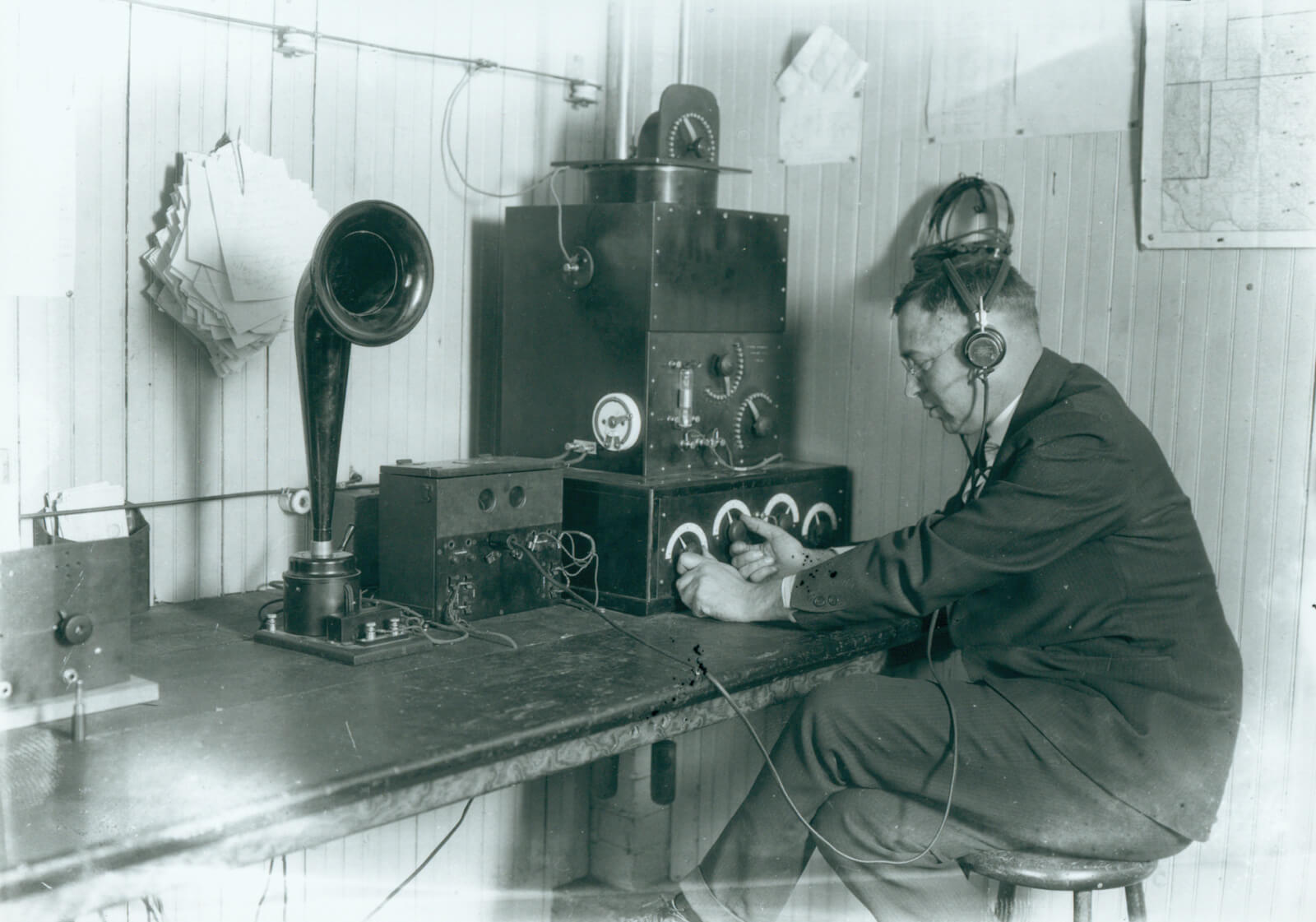 Foreword written by John Norberg
"In her book, WBAA: 100 Years as the Voice of Purdue, author Angie Klink brings this story to life, explaining and showing how students, faculty, and staff at Indiana's land grant university struggled through WBAA's endless funding shortages, efforts to shut the station down, and debates over its mission to create and run a radio station that has enriched the lives of people for 100 years."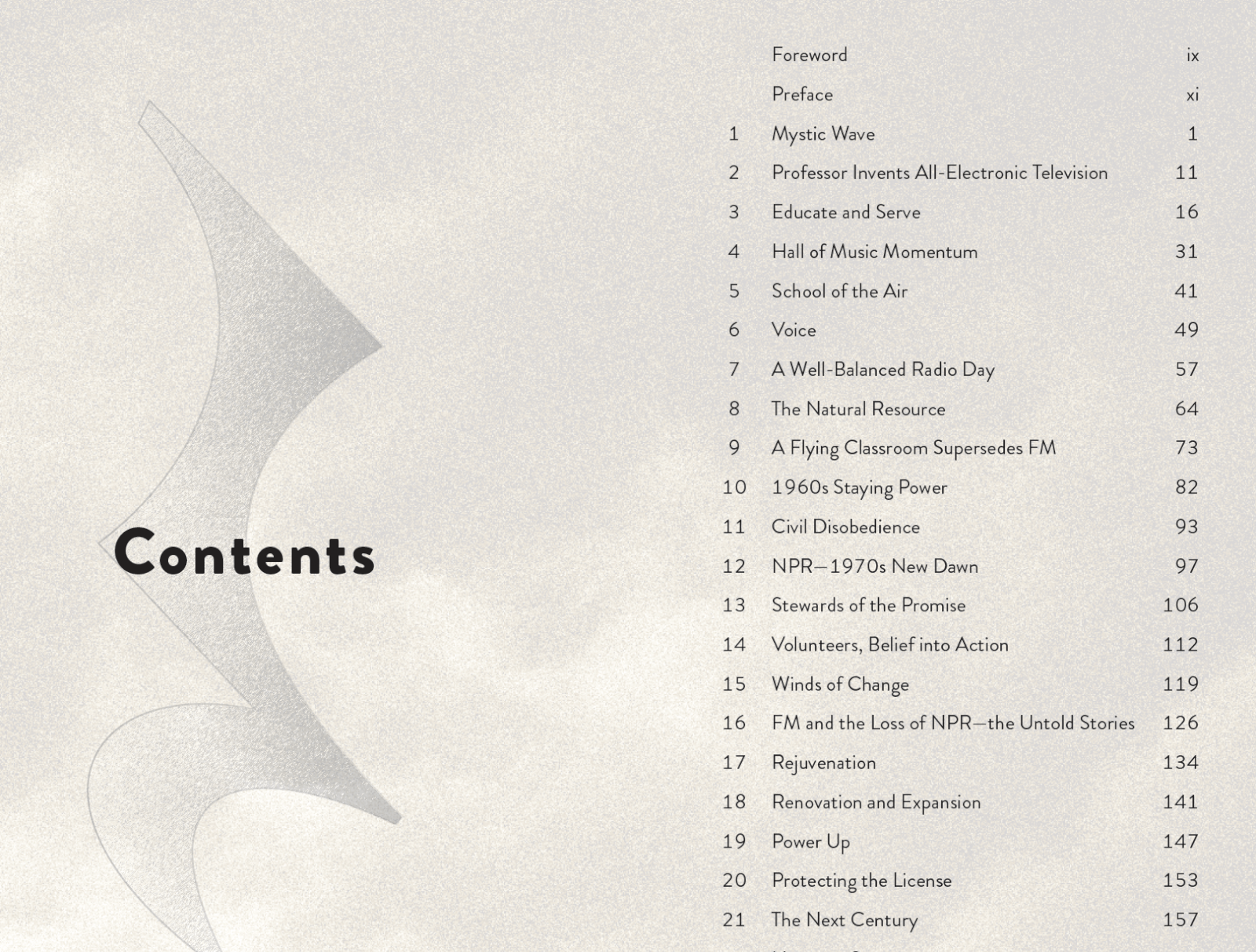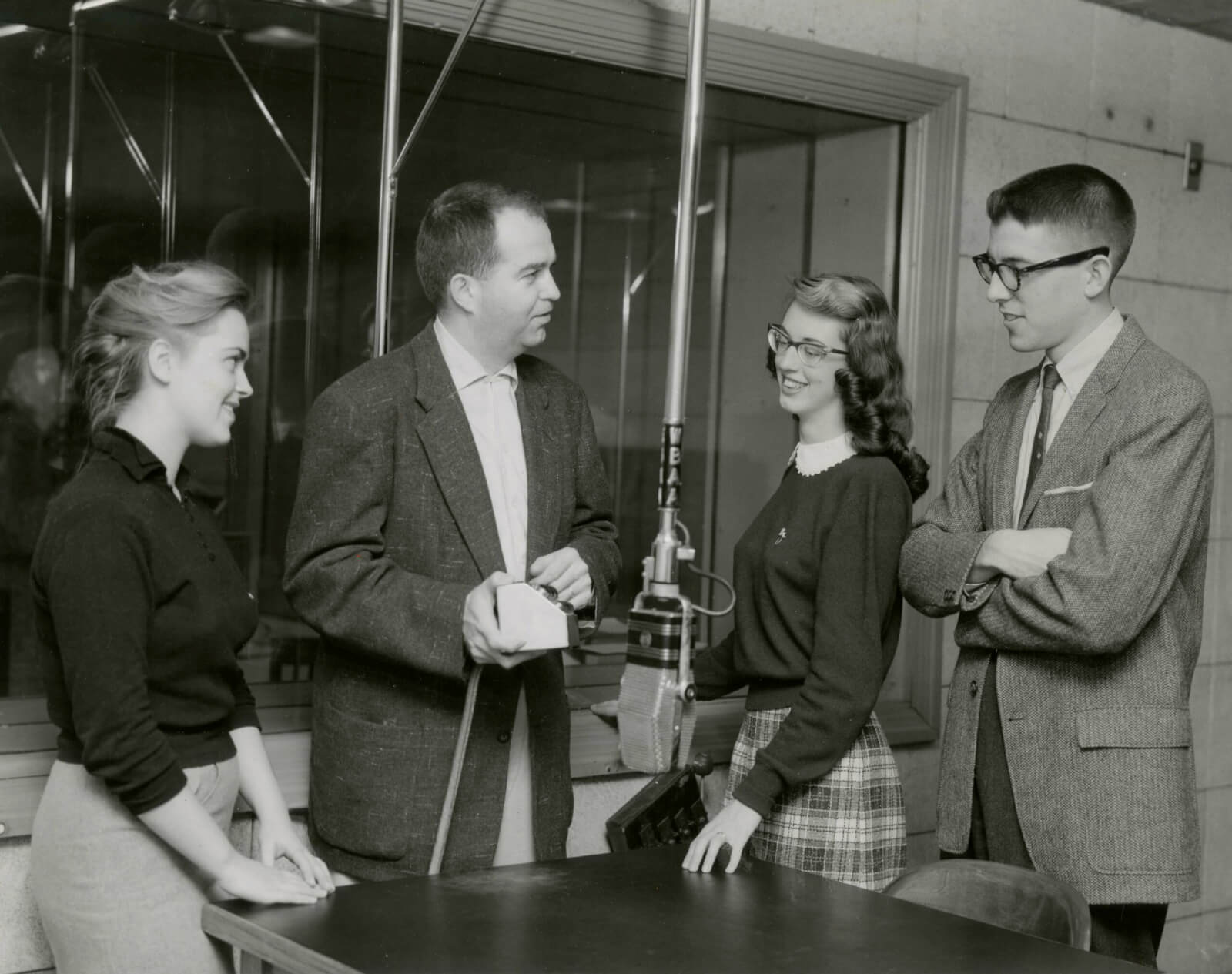 "Klink tells us stories about people such as the 'Voice of Purdue' John DeCamp, one of the most dominant figures in the history of WBAA, and news director Greg Zawisza, whose fame and influence would have spread far more had he not passed so soon. And she writes about dozens of people who created shows and helped to build WBAA into what it is today." —John Norberg
"Readers will enjoy reading about their favorite shows and hosts through the decades, programming focused on a variety of audiences from children to those who love classical music, Purdue sports, and the continuing effort to use radio for educational and informational purposes. There is even a section in the book about early work on television at Purdue."—John Norberg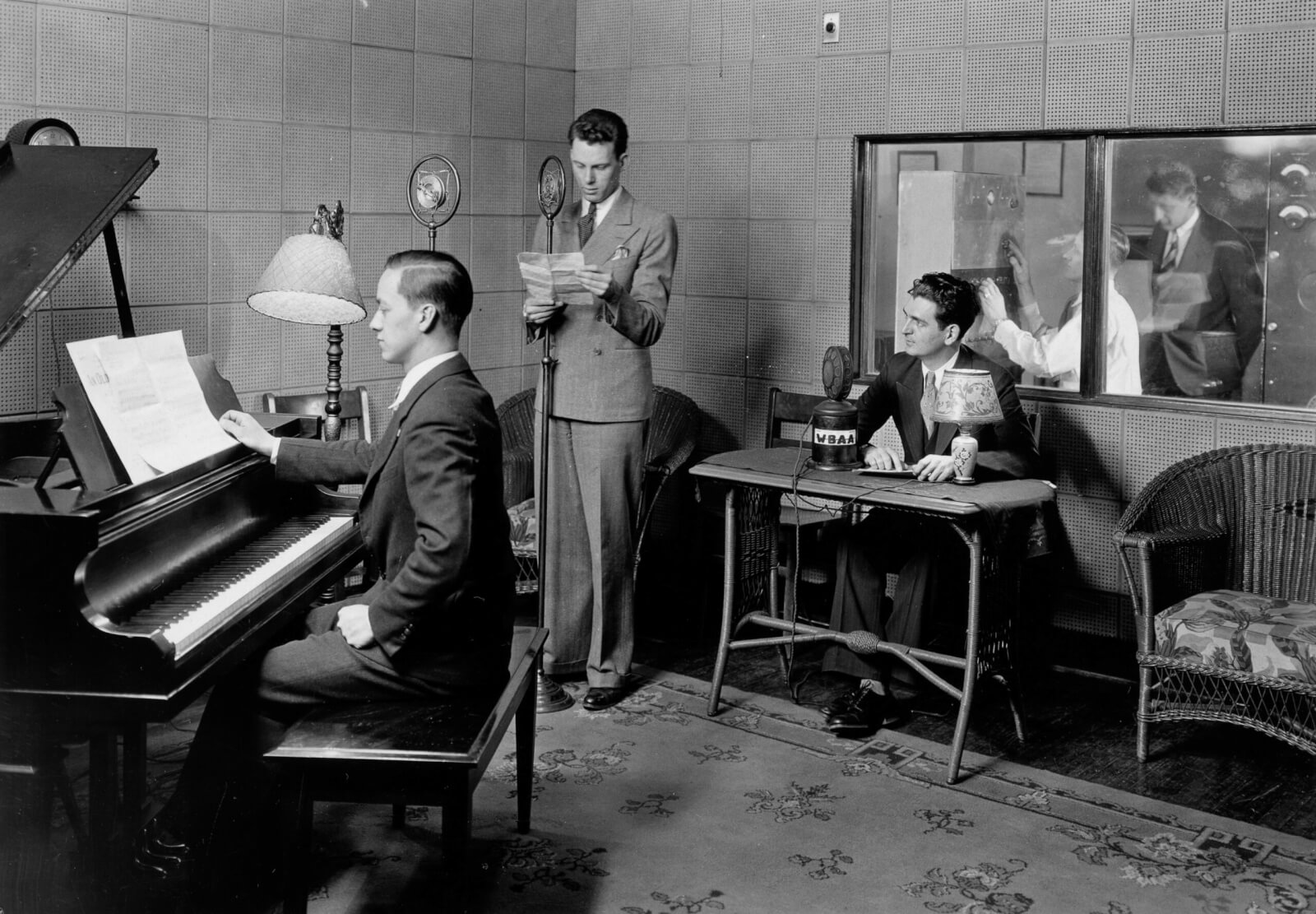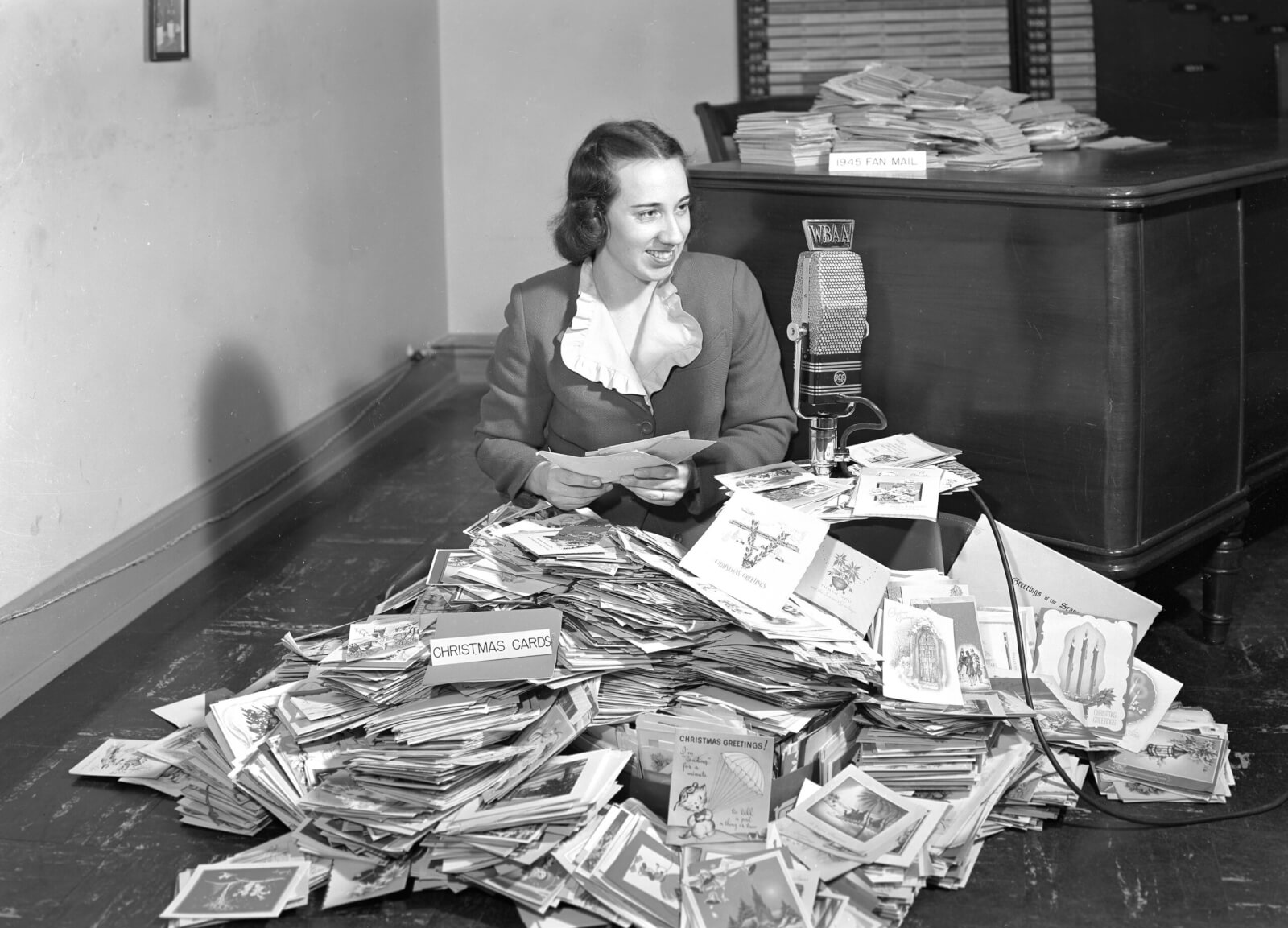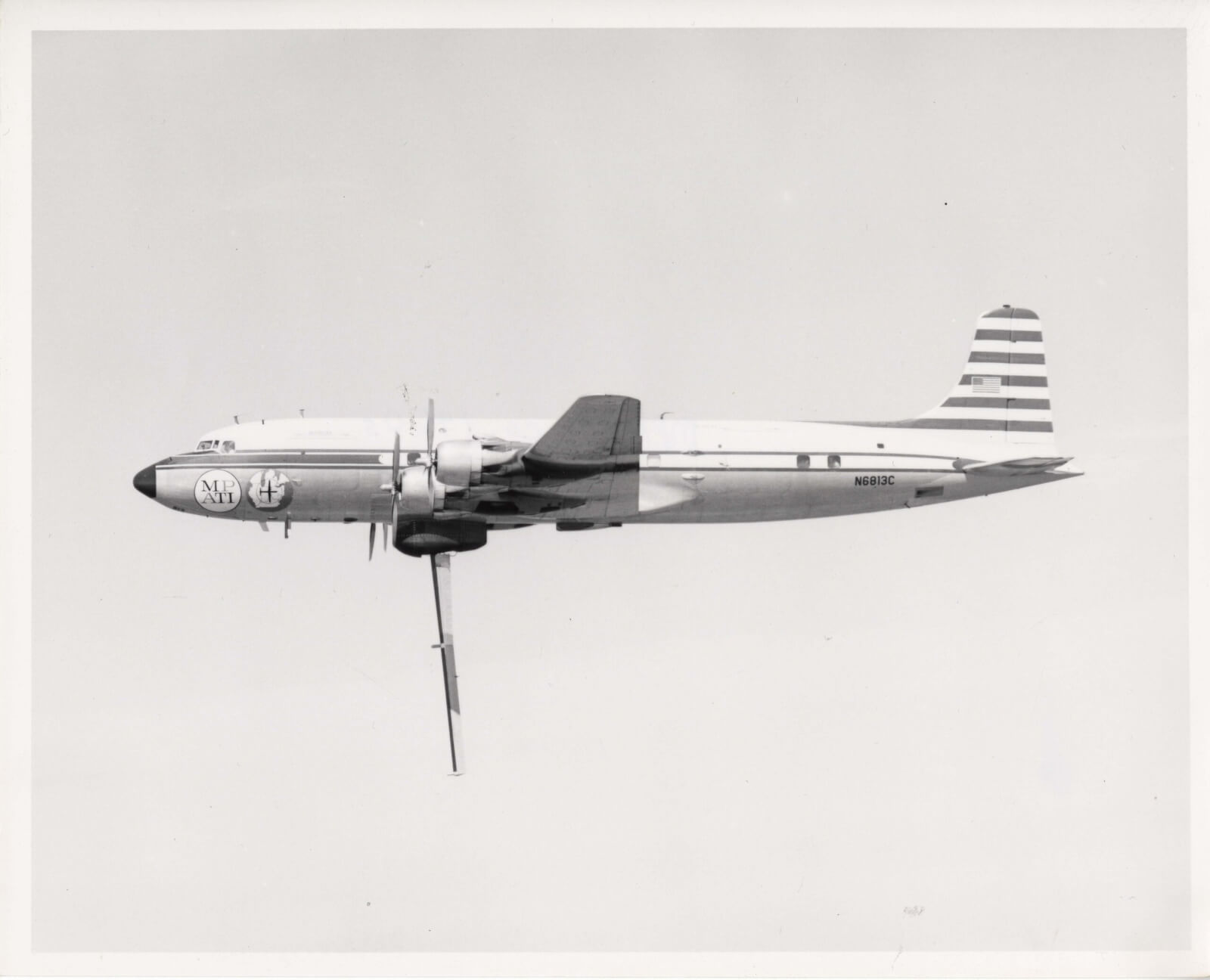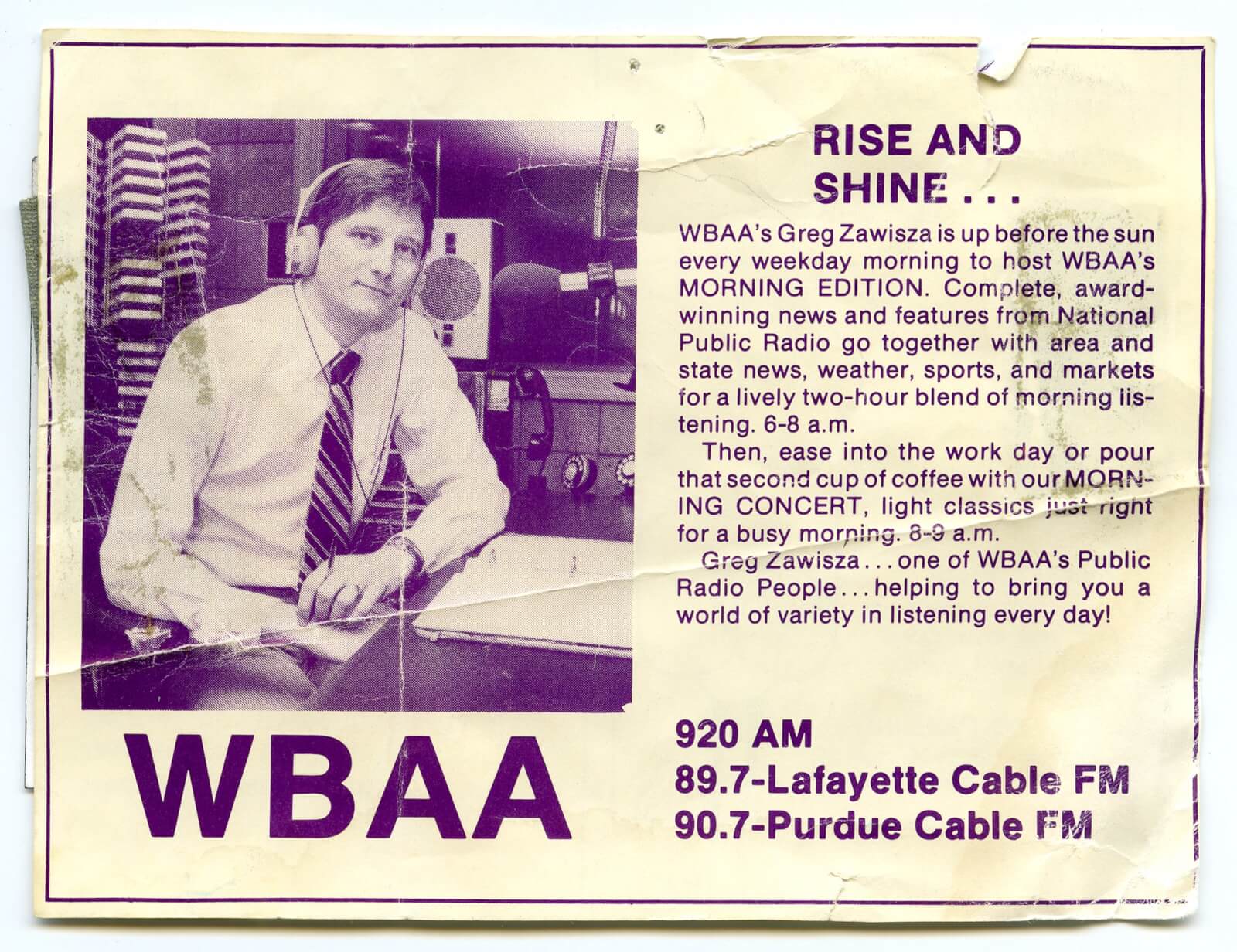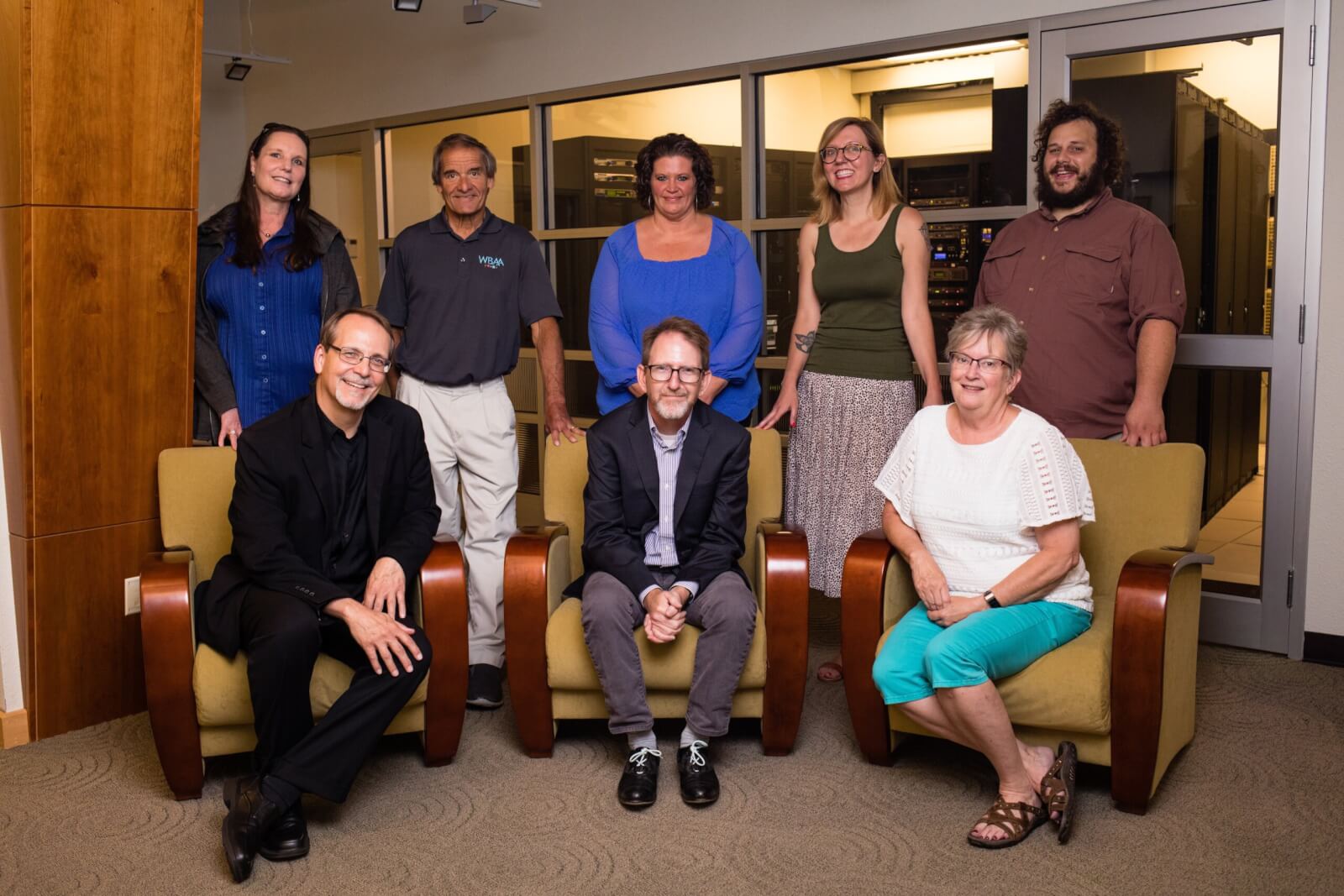 "Angie Klink has established herself as one of the premiere authors of Purdue University history. This is her tenth published book, and seven of those have focused on Purdue and the story of how it grew from a tiny, land grant college in what was then the western part of the United States to one of the preeminent universities of the world, attracting students and faculty from every corner of the globe."—John Norberg